You know how everyone thinks men suck?
I'm out to prove the opposite.
And empower incredible men to live the lives they want along the way!
I support great guys in connecting with a real sense of self worth, their masculine power, and the women they care about.

I think that masculinity can be a wonderful source of happiness and a connection with the divine—for men and women. Connecting with a healthy expression of masculinity is a liberating experience, and part of creating meaningful relationships!
You know, the romantic and sexy kind!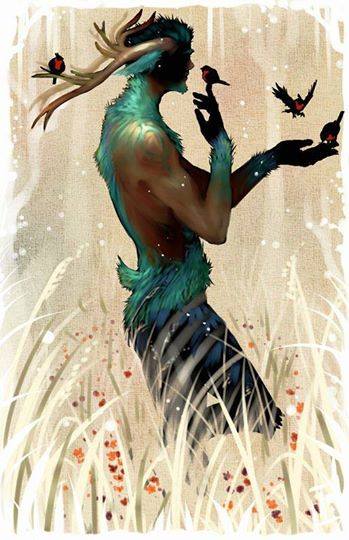 Read articles about everything from Why Nice Guys Stay Single to Reclaiming the Word Macho right here. And if you have a specific issue that I haven't covered yet, are looking for more resources, or have any questions, get in touch! The best way is through my Facebook Page. I'm here to help 🙂
You can also read about my upcoming book, My Hero: Attracting the Woman of Your Dreams By Becoming The Man of Hers. It's a down-to-earth guide for young men to improve their interactions with women, without sacrificing their integrity along the way.
And if there's a something you've always wanted to know about women, or a question you've always wanted them to answer honestly, this is your chance! A whole section of the book is the real, candid answers of a panel of Amazing Women to questions that you submit. I call it "The Survey" and it is absolutely awesome so far: the responses are raw and honest, funny, frank, and very illuminating.
I support men through a transformative process of becoming the men they were born to be, through coaching. This process revolves around you: your goals, your strengths, your growth. Coaching with me is about getting in touch with what is alive in you, and spreading that energy to every part of your life.
I am committed to being a source of safety and inspiration for everyone I work with. With men, that means that I am very conscious of never emasculating. I respect and admire men instead, as I've learned to truly appreciate the beauty of masculinity. So even those men who are feeling fear or powerlessness in their relationships with women may feel comfortable interacting with me. I'm receptive to the wonderful gifts that they provide just by being, in a way that many women simply don't know how to (yet!). That kind of receptive energy creates a space in which men can grow into more confidence, happiness and self love, safe and supported, but not forced or coerced. In that way, I believe I can support men in building their confidence in their relationships with women.
Supporting and celebrating masculinity and men in this way is a skill that any feminine person can learn. It involves empowering yourself in a whole new way, a wholistic way that benefits all those around you. I'm committed to supporting women in this vital work, for the good of all! Find out more about The Power of Feminine Energy.
If you're looking for one-on-one support, you'll be happy to know that I'm an Associated Certified Coach and Mindfulness Wellness Certified Coach in training, through the International Coaching Federation. My background includes many different types of meditation, so I understand how to apply spirituality in your everyday life in a way that improves your life, every day!
Working with wonderful men to support them in creating the awesome life they deserve—including the mind-blowing relationships they desire—is my passion. Get in touch with me and we can chat about where I may be able to support you. If I determine that you're a good fit for what I have to offer, I'll put you on my wait-list.
If you want to coach with me, get in touch soon. My wait list is already about 5 months long and growing steadily. My rates are currently very low as I build my experience and work towards certification, and will be going up as time goes on.
Another way to get in touch is to contact me at kathrynhogancoach @ gmail.com 🙂 Looking forward to hearing from you!
From the heart,
Kathryn