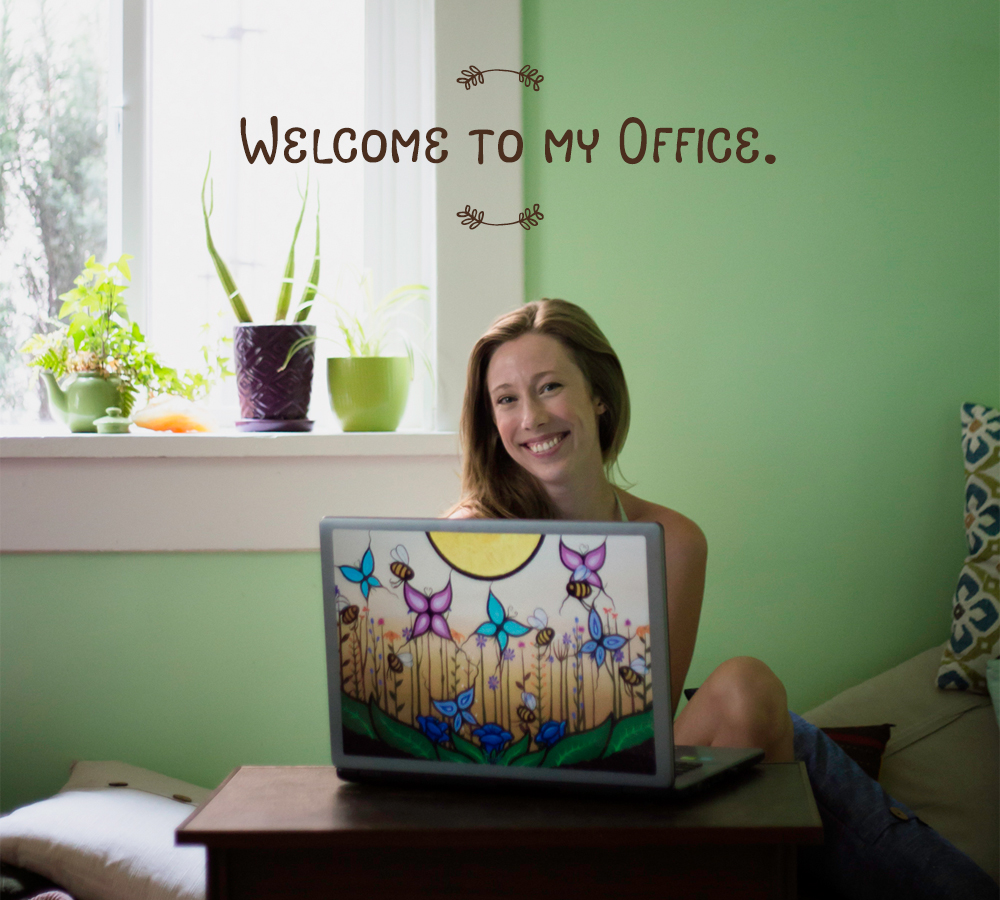 One on One coaching to break through blocks, create lasting change, and get you moving towards the life you want.
Sign Up for a Trial Session!
Wellness is more than a buzzword.
It is the most comprehensive and cutting edge framework available for creating the life you want. Using these powerful tools means you're empowered to make real, lasting changes in the areas of your life that matter most to you. What is Wellness Coaching?
Coaching is a powerful catalyst that turns major transformations from 'if only' to 'how and when'.
When I was rammed in an intersection by a guy running a red light, my life changed. I was brain injured, with memory loss, speech difficulties, PTSD and a constant migraine level headache. I was devastated.
My healing journey has taught me so much about what it takes to Live Well. I've learned to deepen my intuition, to empathize and support others, and what it truly means to heal. I learned to practice deeply esoteric practices including shamanic work, energy healing, intuitive work and taoist yoga, which have transformed my life: I've learned how to truly hold space, how to see and empathize deeply, and how to feel into the pain of others – a skill that is profoundly healing for those I work with. I've also learned the practical, every day tools and skills needed to create a balanced life, to live with incredible joy, and to overcome even the most devastating of challenges.
Everyone suffers. Everyone has challenges. And everyone can overcome those things, and open the way for a life of joy, balance and fulfilment. If I can live a rich, balanced life even with a constant, migraine level headache, SO CAN YOU. No matter what you're up against
My work as a Mindfulness and Wellness Coach is the perfect way for me to use the broad range of skills I've developed. I'm uniquely capable of helping others in a profound way in creating a life of joy and fulfillment. Now, I'm becoming certified – I have the training, coaching experience and expertise to make the most of the incredibly powerful tool of coaching.
Coaching is about creating real changes, that last.
Instead of relying on quick fixes and perpetuating the same cycle of wound – hustle – burn out – disappointment – wound… It's time to create the real, deep awareness needed to break that cycle.
To step out of the shadow of self doubt, old wounds and bad habits, and step into your power.
No more superficial solutions that ignore the real obstacles preventing you from taking that Big Step. The one you know you need to take. You may already know what it is – losing weight, quitting smoking, ending an unhealthy relationship, overcoming poor self esteem, improving your success in relationships – and I can support you to keep you on track, to make the journey as realistic and achievable as possible, to set yourself up for success.
Or maybe, you just know that something isn't… right. That life isn't the way you thought it would be, isn't as big and amazing and satisfying as it should be. You know that something has to change, and I can empower you to pinpoint exactly what that change needs to be. You know what you want your life to feel like. I can empower you to make that your reality.
Save
Save
Save
Save
Save
Save
Save
Save
Save
Save
Check Out My New Program: The Writer Within
Whether you're ready to write that book, publish those articles, develop your skills or create a career – this immersive program will make your writing vision into reality!
You'll receive creativity, writing and skills development 'homework' in the form of exercises and case studies from a professional author with 10 years of experience and training in multiple genres (me!), as well as editorial support in meeting deadlines, improving your work, and getting it done! Understanding what makes you tick as an artist, as well as what makes good writing in your genre, empowers you to be successful in your goals as a writer.
This program is for you if you're ready to connect with the writer within.
Coaching with me is for people who are ready to take that Next Big Step to be the person you were born to be.
The version of yourself that the world needs.
That takes incredible courage. It means co-creating with the universe, with spirit, and with the greater community. We need all the Brave Hearts we can get, and if that's you, we need you. If you know that you're called to something bigger, if you've been looking for the way to get there…
Save
Save
What You Can Expect From Working With Me
Your goals, desires and dreams aren't just honoured. They are the focus. They are the Why.
Your life can be vibrant, rich, full of joy and deeply fulfilling. Your heart knows this, your body knows this: that incredibly vitality and contentment aren't just possible for you. They are your natural state.
By respecting the wisdom of your body and nurturing your connection to spirit using somatic coaching techniques, I empower you to reconnect with that vitality and joy. To reconnect with the guidance that will help you feel secure and safe in the world, in yourself, and in all of your decisions.
What is alive in you? How can you nurture that? I'm here to help you figure that out, and to put your discoveries into action using the most cutting edge research about motivation and change, combined with ancient, timeless wisdom of spirit.
Coaching is like Boot Camp for your life.
Problem areas are identified, and we explore until we find the roots of those issues. My background in mindfulness, spirituality and wellness means I will hold you with gentleness as you do this courageous and challenging internal work, and provide you with the guidance and support you need to truly heal and flourish.
So often in life, we're just pulling weeds. The coaching I provide means planting a garden that works, getting to the root of the weeds that are choking your life, and pulling them out completely.
Save
Save
What My Clients Have to Say
I've been honoured to coach some amazing people. It is so inspiring to see their bravery in creating the lives they want!
"After reading a few of Kathryn's articles I felt confident that Kathryn's incredible insighfulness, and heart based wisdom would be of great benefit to me. I was honored when she agreed to become my life coach, and was thoroughly impressed by how dedicated she was. I was also impressed by how hard she worked at inspiring, and challenging me to meet my goals. It didn't take long at all for her to get me moving forward in a more efficient, and productively beneficial direction. Kathryn challenged me in a way that forced be to become a better version of myself, and helped me to show up more effectively in my life. I am grateful to Kathryn for her sharing her energy, help, support, and insightfulness with me. I would recommend Kathryn's Life Coaching sessions to anyone."
Travis Williams
"Kathryn Hogan is a dynamic woman who by coming from her heart.
She has a unique insight and tremendous ability to connect with people where they really are at, inspiring and nurturing them to move in a positive direction.
Full of curiosity to see the world's beauty and magic she is a real source of inspiration, motivation and encouragement.
Coaching with Kathryn is a truly uplifting and inspiring experience, that motivates real change for her clients."
Viola Naust
Work With Me! Try a One-Time Session, Or Check Out These Packages:
Using the most up to date and effective assessments available, and my certified training as a Mindfulness and Wellness Coach, we will identify the struggles that are most holding you back and understand them in a new, more complete way. From there, we will create a strategy for you to implement right away, to get through the block and closer to your goals, that very day.
You'll get: written notes from the session including details of any action steps we design, and follow up support via email. (You'll get written notes and follow up support with weekly coaching, individually tailored programs, and all of my coaching packages, too!)
If our coaching session speaks to you and the process feels right, we will design a coaching program just for you. Our work together will be structured in the most empowering and supportive way for you, your specific challenges, and your most passionate goals. (This is why working with me one on one is SO powerful!)
This unique coaching package is tailored just for you. Using powerful assessment technology to pinpoint the strategies that will be most effective to you, this program is flexible and powerful - which is necessary for success in today's dating world! The base package can be changed to suit your needs - we can decide on any changes together in our initial session. The base package is 12, one-hour weekly sessions, for only $1000 (Canadian dollars) paid after our first session. The focus, goals and strategies are up to you.
What You'll Get:
Every session is goal-focused and results-oriented. In every session, we set a goal (one you choose, for example, finally asking someone on a date, updating your wardrobe, or any other goal that's important to YOU), and we achieve it.
You leave the session with a realistic plan of action, and clear goals - all outlined in the written notes I email you after our session.
Email support between sessions to maintain momentum and address unexpected obstacles to your goals
Realistic progress - no matter your obstacles and challenges, we will quantify your goals with women in a realistic, achievable way, and you will make progress towards them, guaranteed.
Who is this Kathryn Person?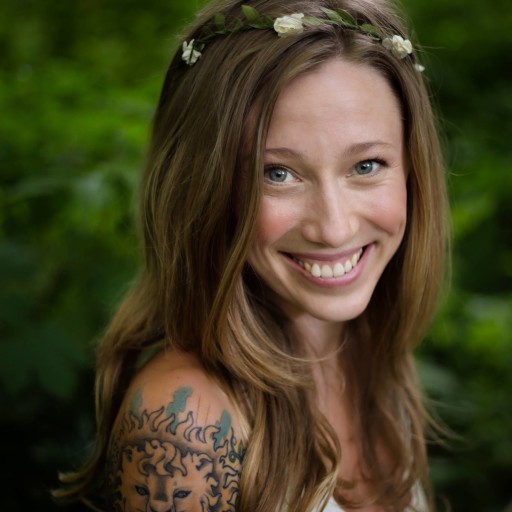 Hi! I'm Kathryn.
After a devastating car accident left me in constant pain, I learned what it takes to truly live well in spite of suffering. To live a balanced, fulfilling, joyful life… regardless of the obstacles in the way.
That takes incredible courage. Now, I recognize the brave hearts who are ready to step into their power, and I'm here to support them in living the courageous life of joy that is waiting for them.
Using the cutting edge science of Wellness and the ancient wisdom of mindfulness, meditation and other esoteric practices, I'm creating and sharing resources to overcome even the most devastating obstacles, achieve the goals that truly matter, and create change in your life that lasts. If I can do it, with a constant migraine level headache, so can you.
My offerings include books, one on one coaching, a thriving social media community and more. Remember to sign up for my mailing list (right above this!) or check out my Facebook page to make the most of my (mostly free) offerings!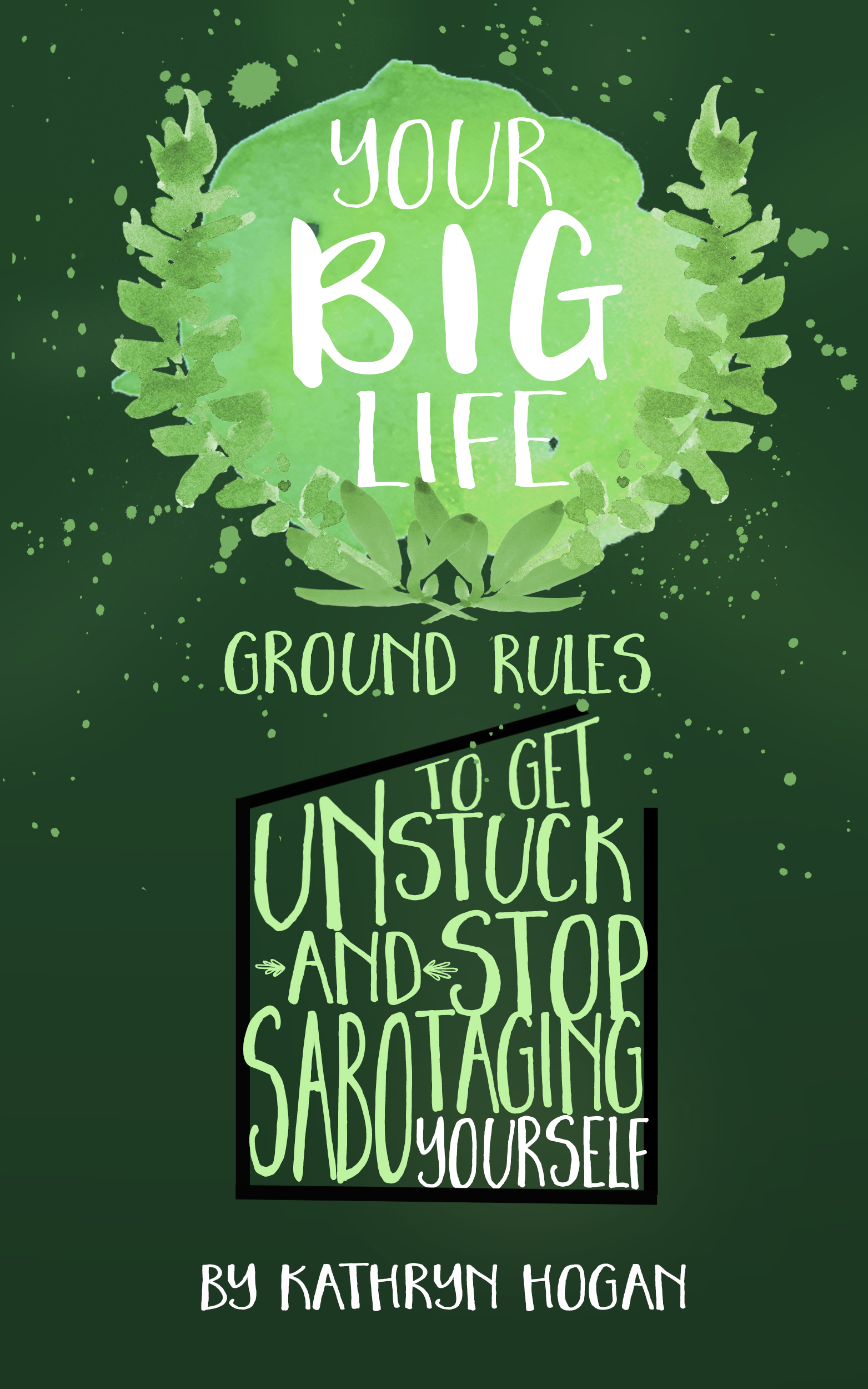 It's Time to Live Your Big Life.

 .
The Ground Rules you need to overcome the most common forms of self sabotage, so you can live a life you'll love... in a hilarious, sassy, easy to read format.

Drawing on the most powerful tools of coaching, the breakthrough science of Wellness and Positive Psychology, and the timeless wisdom of mindfulness, this book outlines a practical process for getting unstuck and creating a life you love, starting today.