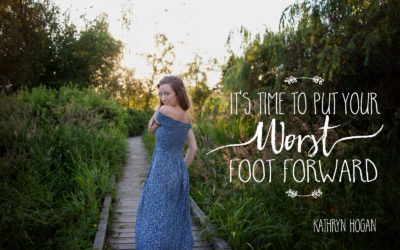 Hiding behind what we think others want us to be prevents healing. It continues this script saying x y and z about me is bad, should be hidden, is unforgivable. When we try only to put our best foot forward, we're essentially constantly judging ourselves. Constantly...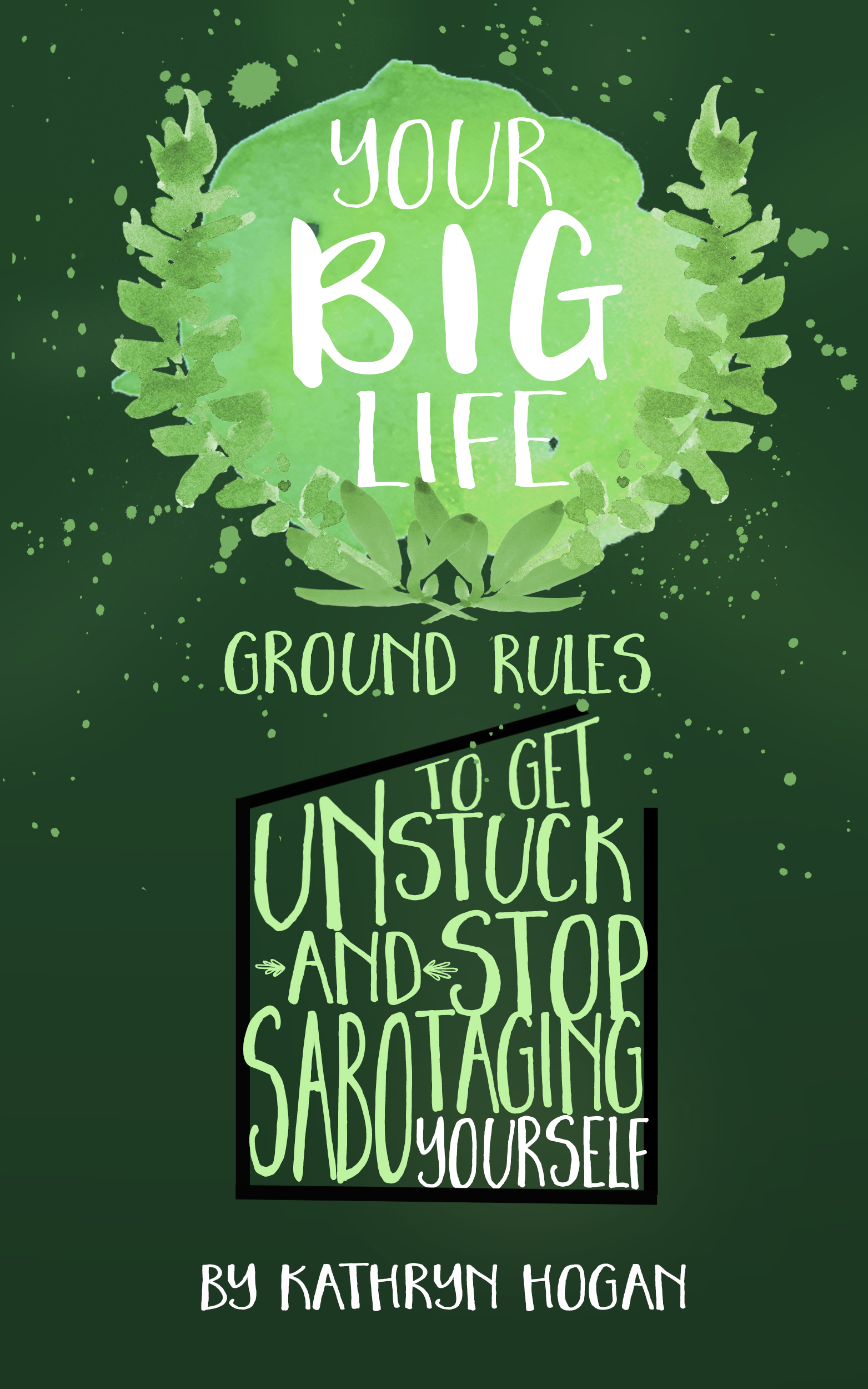 It's Time to Live Your Big Life.

 .
The Ground Rules you need to overcome the most common forms of self sabotage, so you can live a life you'll love... in a hilarious, sassy, easy to read format.

Drawing on the most powerful tools of coaching, the breakthrough science of Wellness and Positive Psychology, and the timeless wisdom of mindfulness, this book outlines a practical process for getting unstuck and creating a life you love, starting today.