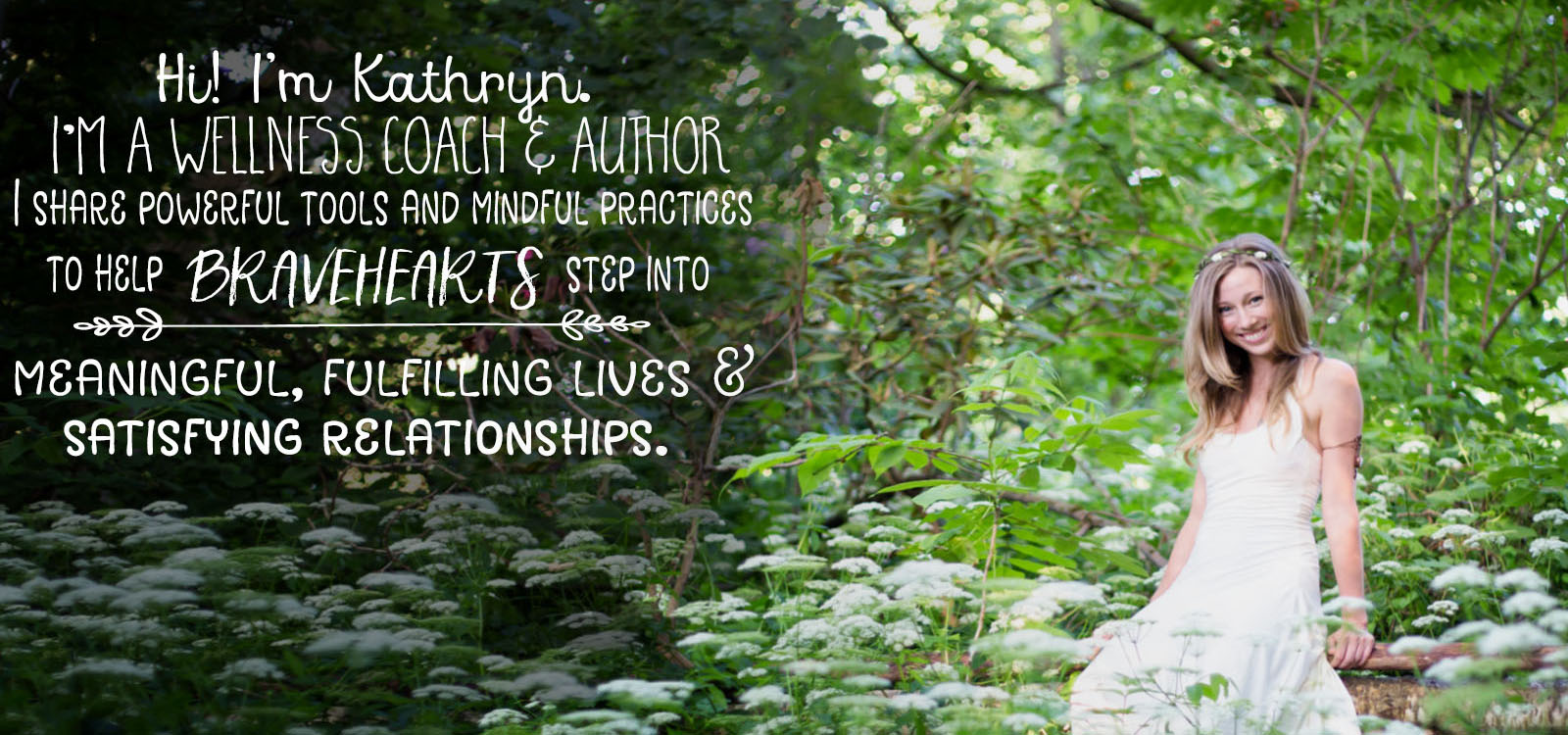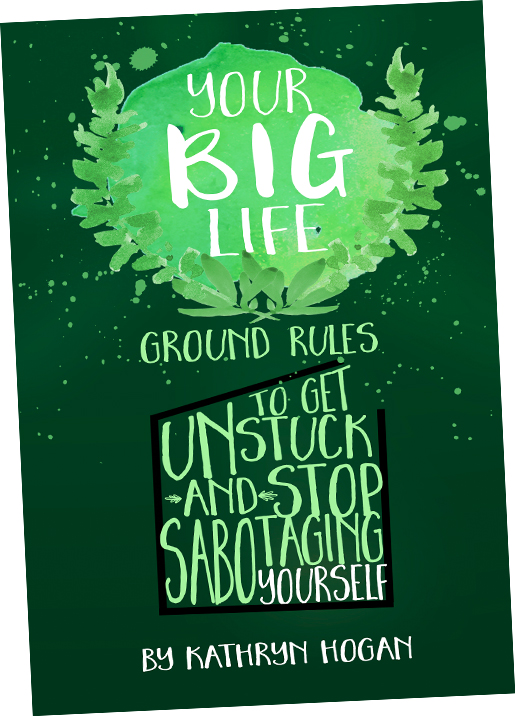 It's Time to Live Your Big Life.

 .
The Ground Rules you need to overcome the most common forms of self sabotage, so you can live a life you'll love… in a hilarious, sassy, easy to read format.

Drawing on the most powerful tools of coaching, the breakthrough science of Wellness and Positive Psychology, and the timeless wisdom of mindfulness, this book outlines a practical process for getting unstuck and creating a life you love, starting today.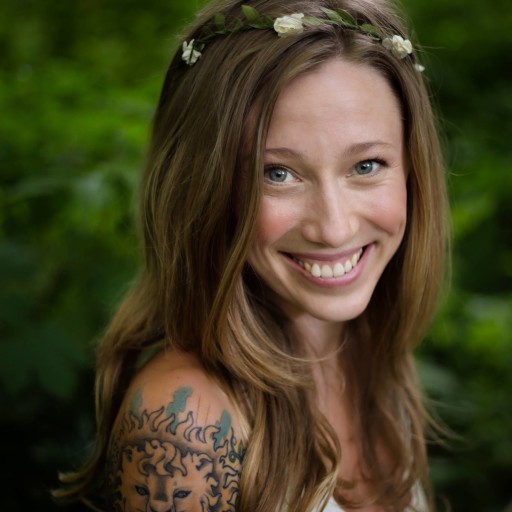 I help make the big changes you need to live that Big, Rich, Satisfying life your heart knows you're meant to be living. From dating and relationships to weight loss and spiritual awakenings, Wellness Coaching provides a wholistic framework to cut to the core of your challenges and obstacles, find the motivation and strategies that will work for you, and create truly lasting change.
Working with me One on One is a profoundly transformative experience. Our weekly sessions mean you get the most of my support. This is not for the feint of heart. When you're ready to overcome a major challenge or make a big change in your life, I'm here to help you find the way.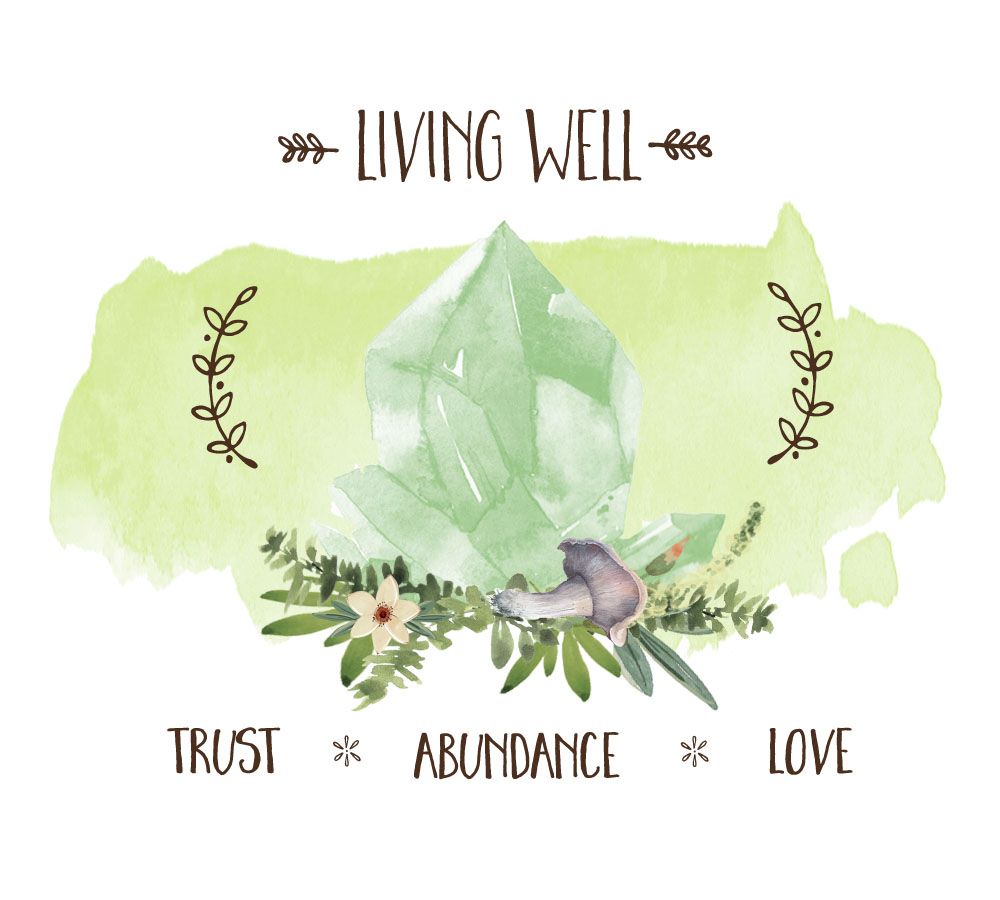 Living Well means Trust instead of stress, Abundance instead of fear, Love instead of emptiness.
It means feeling joyful and fulfilled, instead of having a vague sense that something isn't right.
It means enthusiastically caring for yourself. Intentionally cultivating incredible relationship with yourself, the world, and the people around you. Facing the darkness, the shadow, the challenge and the pain…
And coming out stronger, more awake, and more peaceful than before.
From heart-based Challenges that up level your mindset, to guided meditations and practices to turn that up-level into a permanent change, I provide free tools, resources and practices to support you in Living Well.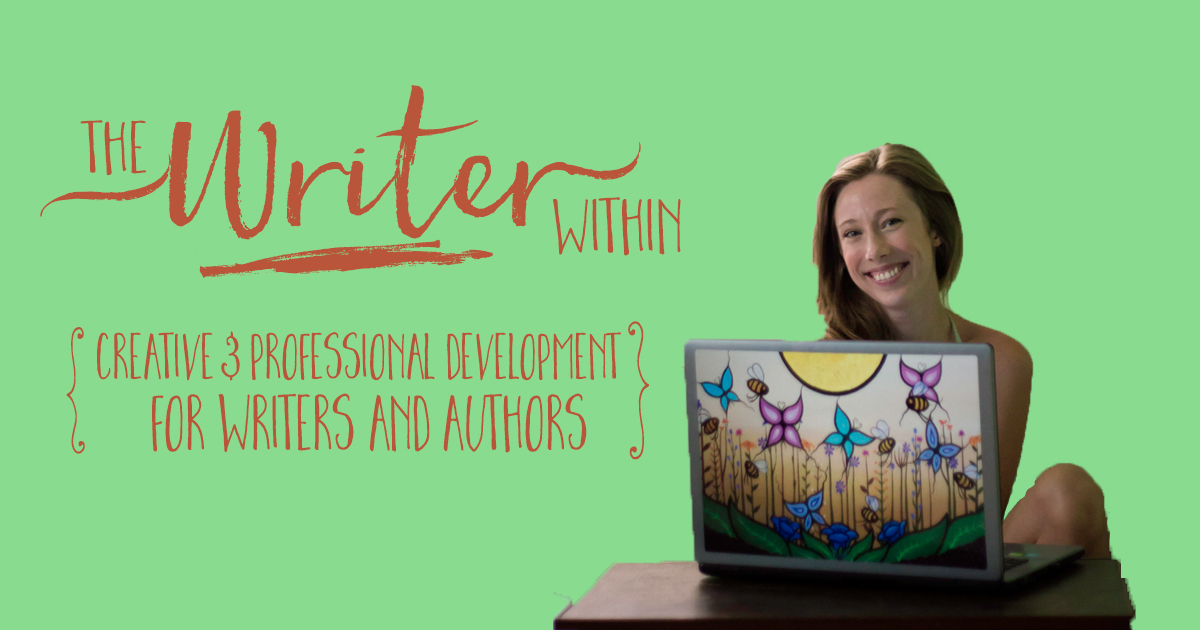 Whether you're ready to write that book, publish those articles, develop your skills or create a career – this immersive program will make your writing vision into reality!
You'll receive creativity, writing and skills development 'homework' in the form of exercises and case studies from a professional author with 10 years of experience and training in multiple genres (me!), as well as editorial support in meeting deadlines, improving your work. Understanding what makes you tick as an artist, as well as what makes good writing in your genre, empowers you to be successful in your goals as a writer.
This program is for you if you're ready to connect with the writer within.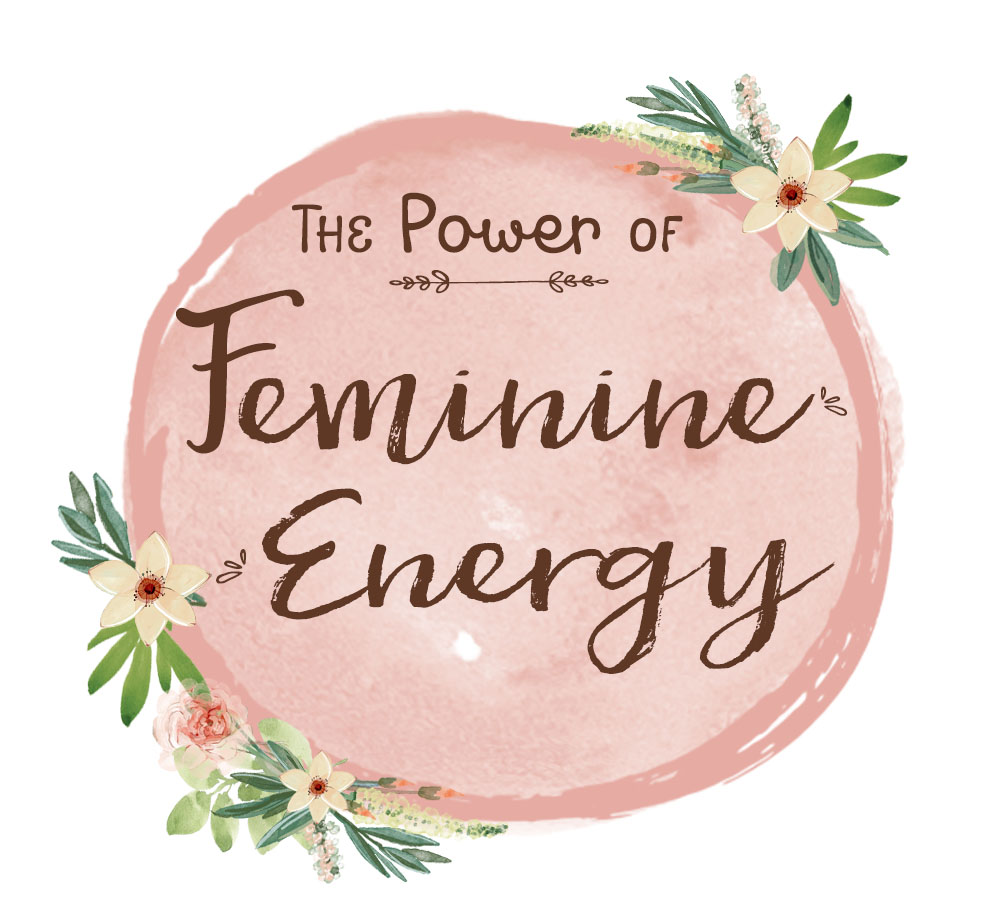 The deep dissatisfaction in life and relationships (especially with men!). The constant tension and fatigue. The feeling that it's you against the word, fighting every day… and losing. That's what blocked Feminine Energy looks like.
It's time to stop fighting, and start winning. It's time to embrace the powerful feminine.
Feminine Energy is part of all of us. I provide practices and resources that help overcome the blocks, heal the wounds, and finally connect with the Feminine Energy within yourself. It's time to live the lush, fulfilled, sexy, connected and deeply satisfied life you were born to live.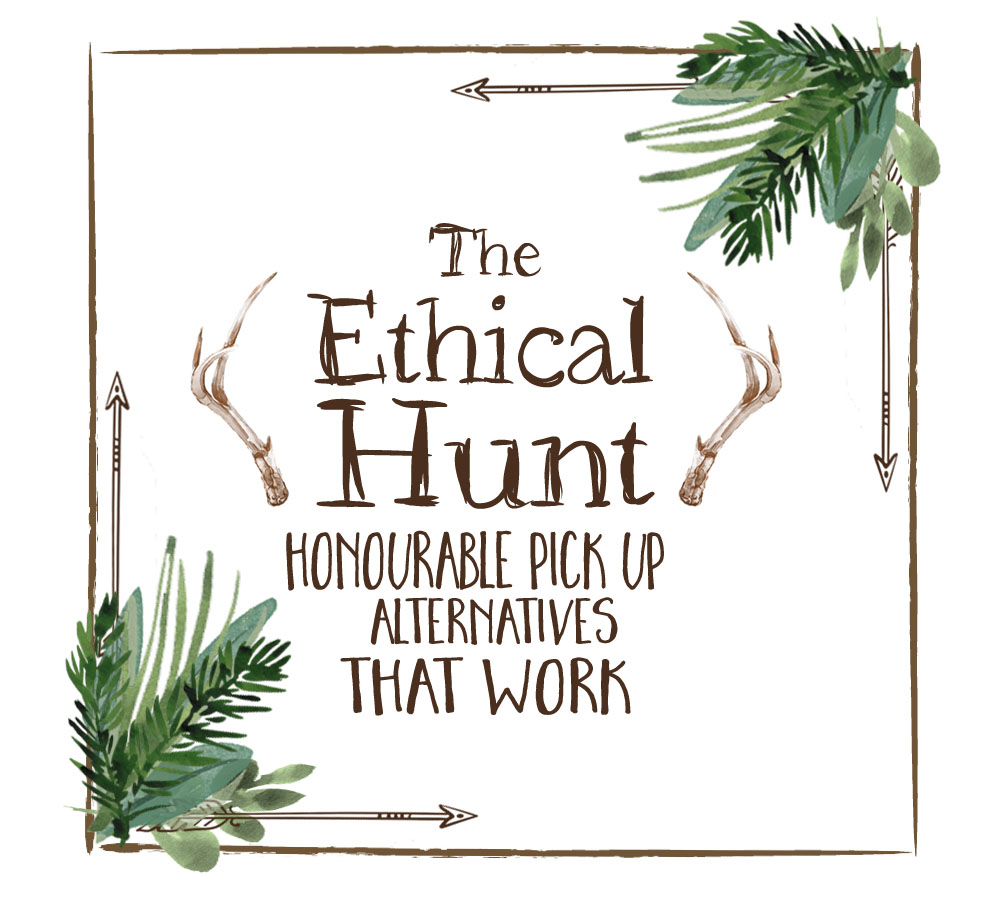 A man's gotta eat! But that doesn't mean you need to compromise yourself. Pick Up and other dating advice can feel like poaching: dirty work that leaves devastation in its wake. That's not very empowering.
Instead, I'm using the revolutionary science of Wellness as a framework for realistic, action-oriented lifestyle change that lasts; and that works when it comes to achieving your goals with women. You can create satisfying relationships with amazing women. To do so requires overcoming blocks and changing how you relate in a healthy, positive way.
This is the difference between robbing a bank… and learning how to make a living.